Innovation is a vital part of growth and expansion for any business. This includes innovations in knowledge, technology and product development. Every single day, effective businesses are investing money, time and effort into innovation. While innovation (and how to go about it) is mostly common sense, there are still some things you can learn about it.  This is why we went on a mission to discover the top 25 innovation articles, study them, and digest the main points for you.
Innovation is an important element in the process of providing higher value
Innovation is the process of improving things and the way they work. It is about creating a better solution or integrating a new approach within a certain project or model. The essence of innovation is development of a higher value that will increase the effectiveness of products, technology or other processes. Therefore, innovation can be very beneficial for market development, businesses, governments, and society.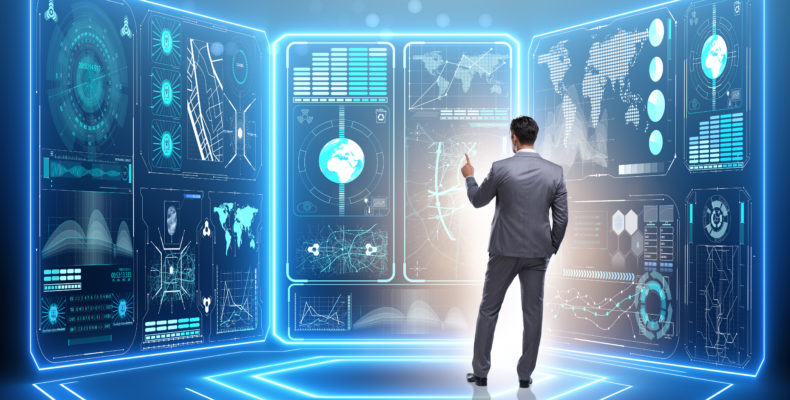 Without innovation, businesses would not be able to increase their productivity and gain a competitive edge. Innovative companies are more productive and create more jobs in comparison with non-innovative businesses. This is only one of the reasons why innovation is beneficial to both society and businesses themselves. Other benefits include product improvement, more effective and efficient work processes, increased customer satisfaction, etc.
The best 25 innovation articles of 2015
Speaking of learning about innovation through reading articles, these are the top 25 innovation articles of 2015. Go through these articles if you want to learn more about the innovation process and innovation management, and learn about the relation between entrepreneurship and innovation. So, let's check out the list:
Is Big Data Blinding Your Customer Innovation? – by Kim Garretson
5 New Tools For Innovators From The Collision Conference – by Jason Williams
Exceptional Leadership and Innovation Go Hand in Hand – by Robert F Brands
The 3 Essential Components of Innovation Capacity – by Jacqueline Zhou
Crowd Marketing: Innovation to Increase Your Sales – by Lesley J. Vos
Innovation is a Choice – by Mike Shipulski
Iterate, Iterate, Iterate, Innovate – by Paul Sloane
Innovation Requires Experimentation – by Janet Sernack
Away With the Innovation Funnel Process – by Yoram Solomon
Who is Responsible For Innovation in My Company? – by Yoram Solomon
Innovation Building Blocks – by Brett Trusko
Pete Foley Q&A: 4 Questions on Innovation – by Tyler Hagy
The Top Three Enemies of Innovation – Waiting, Waiting, Waiting – by Mike Shipulski
The Wow, the How, and Incubating Big Ideas – by Mark Payne
Robert Tucker's 10 Most Innovative Companies – by Robert B Tucker
The Language of Innovation with Doug Williams – by Will Sherlin
Ten Ways to Reduce Your Failure Rate of Innovation – by Gijs van Wulfen
Fostering Innovative Ideas– by Nicolas Bry
What's Your Innovation IP Strategy? – by Jackie Hutter
Business Model Innovation – by Nicolas Bry
Open Innovation in a flash – by Nicolas Bry
How to Innovate Better and Faster, with Jeremy Gutsche – by Nicolas Bry
Design Thinking: a tested method for creating breakthrough innovation – by Michael Graber
The Eight Essentials of Innovation – by Marc de Jong, Nathan Marston and Erik Roth in McKinsey Quarterly
Nine Behaviors That Drive Innovation – by Jack Zenger in Forbes
These 25 innovation articles are popular for a reason. They reveal different ideas and innovative strategies, and provide important information, tools and tips about reducing the innovation failure rate.
By reading these articles, you will learn to "think outside the box" and focus on your innovative ideas. This is especially useful if you are a business owner. Many entrepreneurs support innovative thinking and ideas because they recognise the potential value they can gain. They know that innovative processes are a necessity, particularly when the organisation is striving to achieve a competitive advantage on the market.
Encouraging innovation is the key to success
Another essential message you may come across while reading through these articles is the one about the importance of encouraging innovation with your employees or colleagues. Encouraging employees/colleagues to be innovative and find better, more effective ways to complete their tasks is the key to success for many companies. Even though most entrepreneurs are well aware of this fact, some of them still try to avoid making any changes.
Companies that practice innovation and encourage innovative ideas are comfortable at managing changes. These articles are also about accepting the concept of changes when recognizing something of value. The changes don't have to be radical or major; they can be rather small, but significant. They are all about improving the company's services and customer relations, so everyone can adapt quickly and easily.
Innovation training programs
A company that strives to increase its success through innovation should consider implementing effective innovation training programs (a good consultant can help with this). These training programs should not only be focused on innovation in terms of developing new products/services, but on increasing working efficiency inside the company, as well.
By teaching employees about the concept of innovation, you are encouraging them to present their own ideas and suggestions and add value to the company. Once they start sharing their own opinions, their creativity will increase and they will feel much more important and involved. This leads to accepting and practicing the culture of innovation and taking employee creativity to the next level.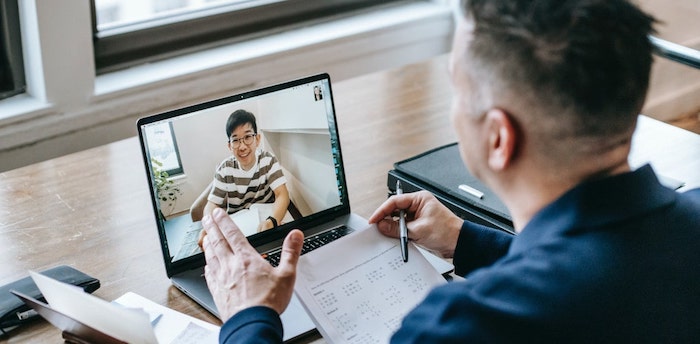 Innovation training programs also lead to improving employee skills and developing more effective relations between them. It helps them learn about the value of sharing different perspectives, as innovation ideas rarely succeed when implemented by only one individual.
The main idea behind innovation training programs is to give employees an opportunity to develop innovative thinking and learn specific skills. These skills will prove valuable in the context of improving their work performance and will lead them toward higher and better paid positions.
Embrace change, encourage innovation
Innovation is essential for any company facing challenges on the market. It can make a crucial difference when a certain product is not accepted well by the customers or when the company's future depends on a new, improved product.
Innovation is highly encouraged when there is a need for product diversification and differentiation on the market. It is also effective in maintaining a high market position, as well as in the process of increasing the competitive advantage. So, if you want to make a difference, improve your products and increase your profits, start thinking innovative.