As a franchisor, there are many day to day business decisions that require careful attention. From obtaining the correct franchisees and nurturing secure relationships with them, to managing infrastructure and sales, it can be challenging. Thus with all these demanding tasks, it is easy to overlook the importance of your business technology stack.
Yet, one of the biggest influences for franchisors has been technology. Technology is evolving at an unprecedented scale, transforming so fast and bringing change to many if not all business functions perpetually. If we just go back even a decade we'd see the following:
Social media – the sharing of personal information was on a public forum was unheard of in the past.
Mobile phones were exactly that – phones. Used primarily to communicate with peers.
The concept of cloud storage was in its beginnings.
The emergence of Big Data being utilised in business.
It goes without saying that modern day technology has been the sole driver of the rapid moving change that has affected every aspect of business operations. Knowing this, it is crucial to know WHICH technology is most suitable for your business. That's where the Technology Stack comes into play. In this post, I will delve into the various aspect involved in choosing the correct tech stack for your company.
*Approx 8 minute read
Who Is This Post For?
Local business owners small to large
Multi-unit brands such as franchise groups, dealer networks and national brands with a local presence.
Any brand, whether you're just starting in your digital journey or you're advanced, this post is for you.
Commonly Asked Questions that I will Address:
What is a technology stack
How to choose the right stack for your franchise business
What are some of the technologies that franchise businesses should consider
How a technology stack can be applied to multi-unit brands such as franchise groups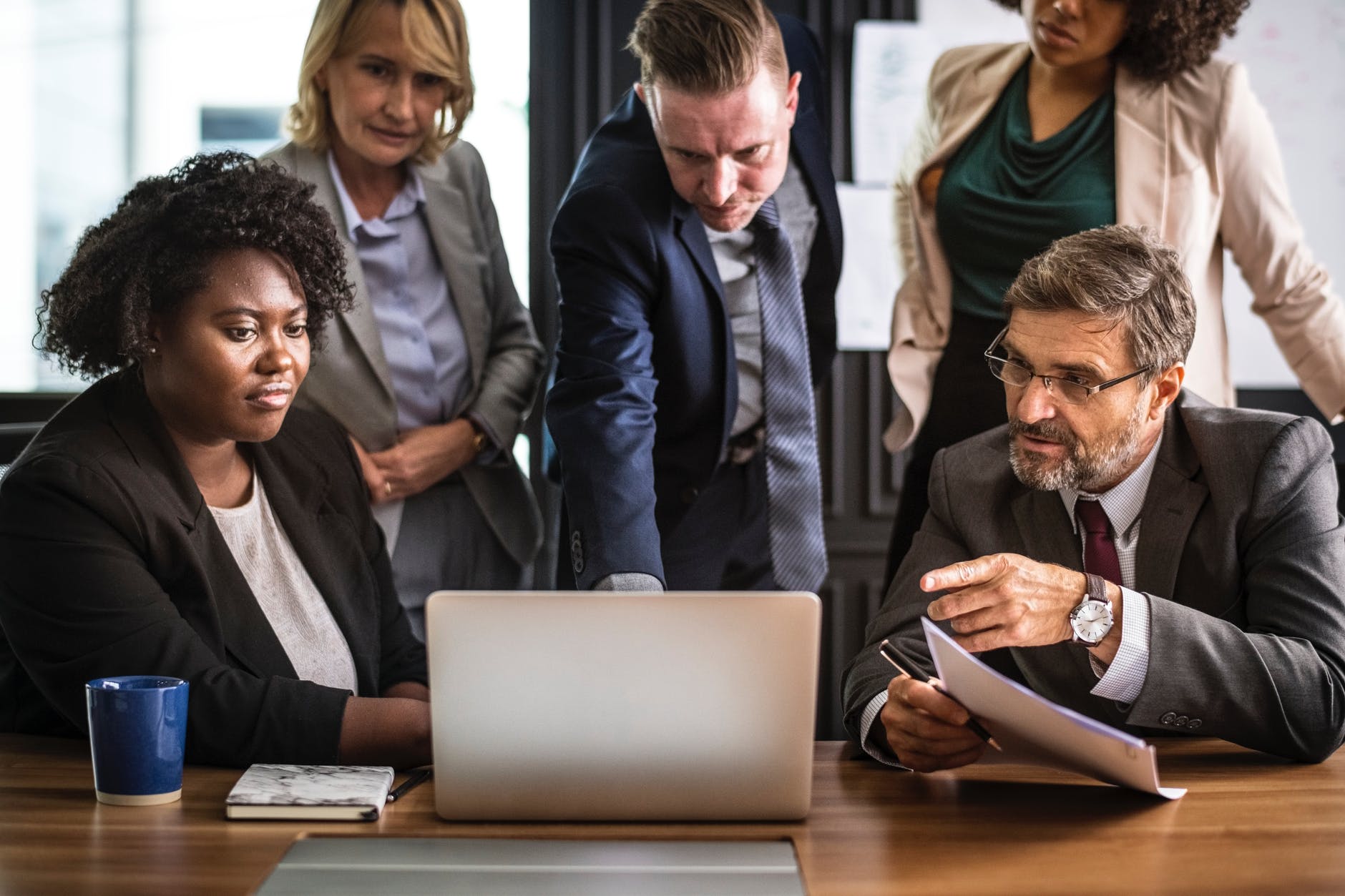 What is Technology Stack?
A tech stack is a group of software that provides the infrastructure for a product or a service that is being designed. The stacks differ whether installed in a client or a server. Each choice of a different technology is constructed atop the one below, thus creating a stack.
Tech stacks can include various components such as social media and web analytics, CRM, customer experience, content performance and search.
There are multiple things that need to be decided including:
Hosting
Nodes
Front end
API
Database
Data Storage
How To Choose the Right Stack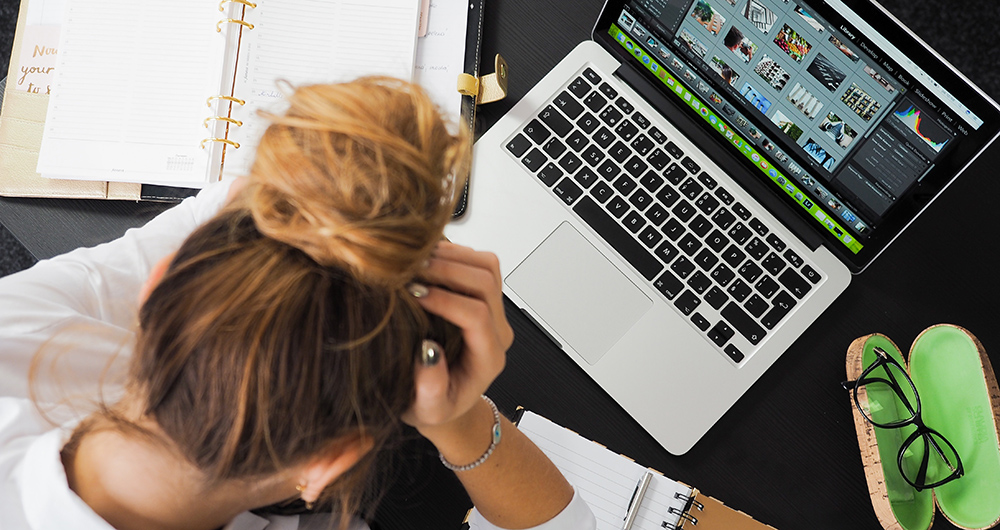 When choosing a tech stack, it is essential to make sure that everything connects and works together to reduce weaknesses in tasks as well as reaction times and results. These following factors will aid you in making your decision:
Product Type
This is the most deciding factor when choosing your tech stack. Before anything is done, crucial questions need to be answered such as whether the product needs high traffic support and if speed a critical component. Know your customer and product well and get as much information as possible as it could define how your product will scale in the future.
Do your research – see what competitors and other companies are doing to determine what tools and technologies are frequently utilised.
Mobile or Web
The concept of which platform to build out first – mobile or web – is crucial nowadays and many people are unsure which is the correct decision. Really, the most effective way to distinguish is to know your customer well.
Mainly, knowing exactly how your customers use your products, when they use them and where. You need to answer questions like: Does the product inherently lean towards mobility (I.e. Uber) or doesn't necessarily need to be mobile for a great first experience.
Availability of Resources
The newer the technology, the more challenging as well as expensive it will be to build it. It helps to be aware that getting caught up a trend of having the latest technology can result in higher costs and difficulty to find talent.
Instead, invest in what's already available in abundance at the location where your company is – both in-house or outsourced. Make sure you take note of the number of support groups already accessible for the tech. This is important because it's going to be challenging to find solutions when issues arise if there aren't enough support groups available.
Technologies to Consider

Many business leaders might have an idea in mind about the kind of technology they're looking for, however chances are there are many more alternatives to be considered such as:
1. Marketing Software
Marketing software helps make the most of your customer satisfaction whilst simultaneously protecting your brand.
Promoting your brand and message to the digital world is key in today's fast-paced market environment, and it would be unimaginable to do without technological help. Responding to every social review, comment and share as well as sending emails to every customer would indeed pose an overwhelming task without the assistance of software such as:
Email Marketing
Email marketing has received a lot of skepticism in the last decade, mainly because people are being flooded with emails on a daily basis. However, email marketing continues to part of the digital marketing landscape. In a franchise system especially, different customers will want to receive different emails, and you can't rely on every franchisee to be tech-savvy enough to handle that without help. Look into your options for email software, so you can be confident the right customer gets the right email, every time.
Social Media
Social media has become a way of life and the daily consumers of social media are increasing tenfold each year. Thus, there are a lot of customers out there able to freely express their opinion of your product or service by means of reviews. Online reviews have moved from "nice to have" to essential. As customers look to these sites for feedback; updating profiles, responding to reviews and engaging customers becomes increasingly more important. Maintaining positive word of mouth online is digital age customer excellence.
2. Financial Software
When discussing finances, one needs to tread carefully. In a franchise system, it can be challenging to discuss the financial aspects of the organisation because the franchisor, franchisees and customers have something to lose if anything goes wrong. The right financial franchise technology can deliver both parties an accurate system to reference that's more reliable than traditional paper systems. Systems such as:
Accounting
Ensuring that all financial transactions are recorded, processed and accessible is pivotal to any business. Financial information should be available at the fingertips, Nd not having to waste time searching through a stack of papers that may be inaccurate. Accounting software comes with tools that reduce and even eliminate mistakes.
Payment Processing
Payment processing software automates the payment transactions between the customer and retailer. In other words, it securely transmits and authorises transaction information to banks.
In the last decade, the payment processing industry has become so vast and dynamic that it can be hard for businesses to keep up with not only the trends but also too many vendors, new standards and best practices. It is essential to look into which software is best suited for your product or service.
3. Operations Software
There is a lot of power in streamlining your operations in order to lead business growth. A good franchise operations software can effectively boost your sales, marketing campaign performance, customer satisfaction ratings as well as scheduling.
CRM
At the end of the day, all businesses depend on customers as the backbone for success. Thus, a good CRM (Customer Relationship Management) system is an important aspect in aiding business growth. Ideally, customers should have the best experience possible so they become repeat customers. However, today, it's practically impossible to gain all the customer insights you need without using some form of customised software. That's why businesses these days rely on software geared toward improving CRM.
Employees
Staff are a businesses' biggest asset and managing them effectively is vital. Employing the best and most suitable team as well as getting the most out of their productivity are just some of the processes that can be done via a specific software.
Conclusion
There are a lot of options to consider, as every business has many different facets. So while you continue your hunt for the ideal tech stack, know your product or service, consider what your business needs are, what problems you want to solve, what problems you need to solve, and which software might solve the most.
To discuss what technology stack is the best fit within your business model as well as specific solutions I have developed for Franchise groups and multi-unit organisations, contact me today for a confidential discussion.