Have you been thinking of developing your own small business and becoming a proud business owner? If the answer is "yes", all you need in order to turn your thoughts into reality is an innovative idea and a modest budget. In this article, we will share six small business innovation ideas that you may find inspiring and potentially profitable, and none will cost you a fortune.
Why is innovation in business important?
Speaking of starting a small business nowadays, having an innovative business idea is the key to success. With all the improvements in technology, customer demands and expectations change, emphasizing the need for innovation on the market.
Today's customers are not only well informed, but have more options to choose from, too. Whether it's a product or a service they want to purchase, there are businesses that can offer what they need, either locally or internationally. Since mediocrity is not an option, offering innovative products or services is a good thing to consider.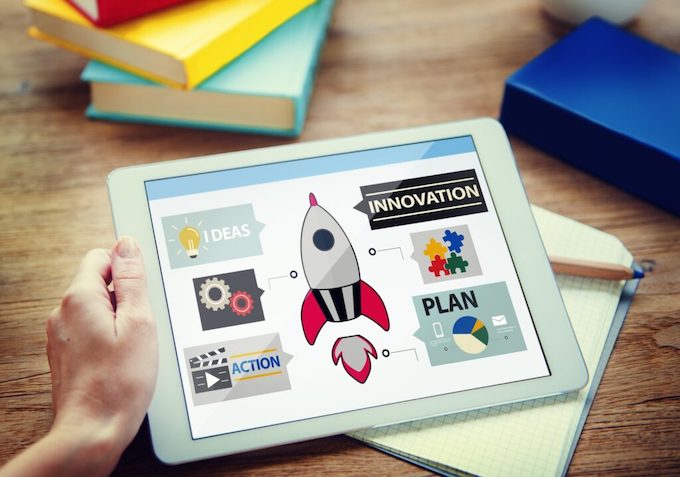 Innovation is also important if you want to create an original public image and differentiate your products and services from the competition in your industry. Being different is especially favorable if you can't compete with quality or price. Offering unique products or services will help your business stand out and eventually create a profitable brand.
Small business innovation – dare to stand out
Being innovative in the business world nowadays is essential. It has become one of the main elements of starting a small business on a shoestring budget. When developing a business on a low budget, daring to be different can be the key strategy to become visible on the market.
In order to stand out from the crowd, you can start simple. You can choose a common product or service and use your creativity to change it by adding additional value. By adding a creative spin to an otherwise typical and simple product, your small business will stand out and attract customer attention. 
Small business ideas
If you want to achieve your goals in business and increase chances for success, being innovative should be a priority. However, not all industries offer an easy entry, nor an easy way to innovate and test new ideas cheaply. If you're not certain what business to go into, here are some small business ideas where you have plenty of room for innovation. All of these businesses require little money to run, and allow for plenty of budget-friendly experimentation. 
1. Online assistant
An online assistant service is one of the small business innovation ideas that can help you develop a profitable business online. If you have previous administrative work experience or the skills of a personal assistant – this may be the right business for you to start. All you need is a professional, eye-catching website and a laptop.
Instead of working as an "ordinary" assistant for one person, you can work by online requests and complete tasks for several people simultaneously. These tasks can include reading and answering emails, customer service and following up with customers, sending invoices and paying bills.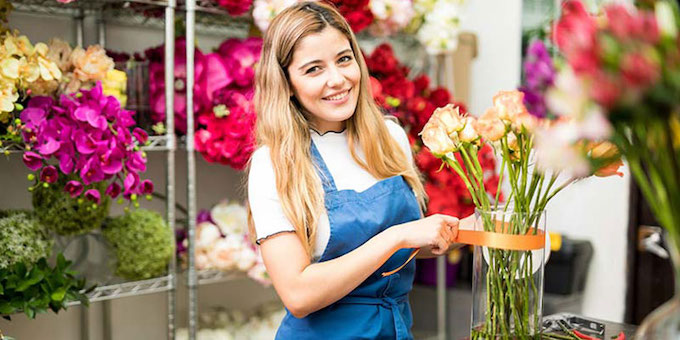 2. Social media specialist
There is no doubt that social media creates a great marketing opportunity for businesses around the world. If you are fond of using social media platforms, this may be the right base to develop a business as a social media specialist.
You can offer your services to already existing businesses that need help with marketing and increase their online visibility. You can help them incorporate Facebook and Twitter into their marketing strategy and develop better relations with their customers. Moreover, you can assist businesses in creating and building up a sustainable brand by presenting their services in a creative and artistic manner.
3. Interpreter/Translator
As businesses tend to expand worldwide, speaking foreign languages has become a valuable asset. Many business decision makers are often facing challenges when doing business with international companies due to language barriers. As some of them can't afford to hire a full-time interpreter, they only hire when in need of one. If you speak foreign languages fluently, you should consider offering such services.   
4. Bookkeeper
Every business needs a bookkeeper. With the recession taking place, many businesses had to cut down on the number of employees. Hence, having a full-time bookkeeper has become expensive. Due to such unfavorable financial conditions, some businesses have decided to hire a remote accountant or a bookkeeper to take care of their business.  
If you have experience in bookkeeping or accounting, offering these services can be a great opportunity to turn your knowledge into a small business. Being a remote accountant/bookkeeper, you can work from home, using your computer.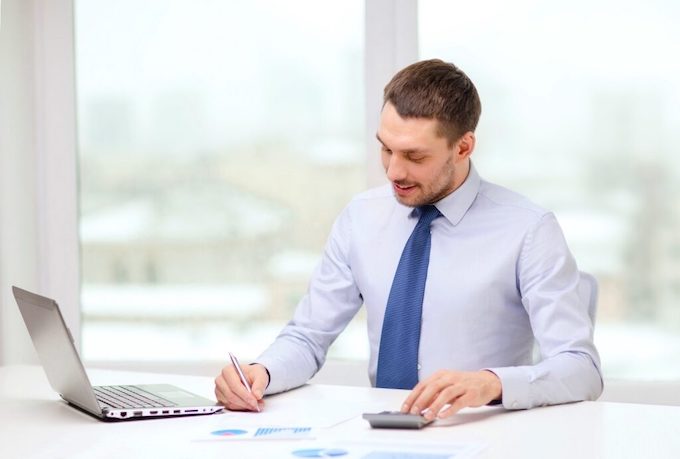 5. Health insurance advisor
Health insurance is undoubtedly very important for people's wellbeing. Having the right health insurance package is even more important. As people usually need assistance in the form of advice when choosing the right health insurance plan, insurance advisor services are very popular.
During the recent recession, many health insurance businesses couldn't afford to keep all their professional advisors. Today, most of said businesses hire insurance advisors when in need. If you have the proper knowledge in health insurance plans, being a health insurance advisor may be a great choice for your next small business.  
6. Computer maintenance technician
Do you have IT skills and knowledge? There are numerous opportunities to provide services privately. Since smartphones, tablets and laptops are part of our everyday lives now, there are many opportunities to create a profitable small business. Working as a computer maintenance technician, you can offer software download services, desktop clean-ups, anti-virus installation, printer connecting services and much more.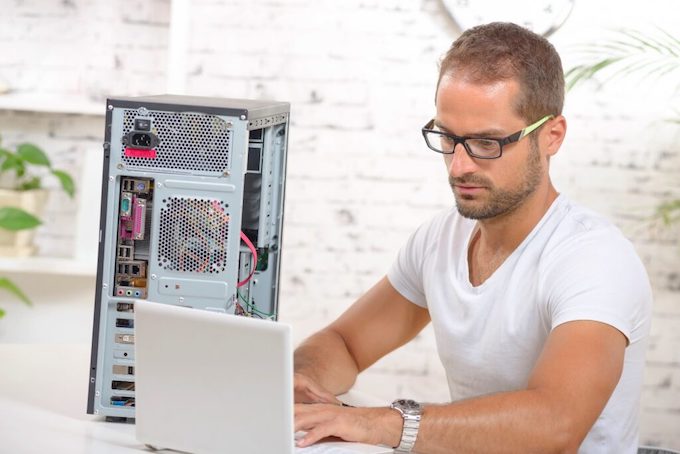 Get organized and get your small business going
If you are still wondering how to turn your small business innovation ideas into a profitable small business, it's always good to check customer feedback. Learning what your potential customers want or need will give you a clear picture or a sure hint about what you should offer. So, get organized, surround yourself with creativity and get ready to execute your business idea based on the feedback you receive.
If you are on a good way to satisfy your customer needs and preferences, your next step should be creating a team. Your creative team should be willing to adapt to changes, as well as daring to be different and innovative. To find the right teammates for your small and innovative business, look for talented people who enjoy innovation and creativity as much as you do.