Unlock Full Health and
Endless Energy Based on
Your Genetics
Live an enriched life with a perfectly tuned body using ph360 coached by Paul
Learn More Today
Many people are striving to "do the right things" with their bodies but still fail to achieve optimal health.
I use the ph360 Epigenetics and a quantum approach to help you personalise a health program according to your unique genetics.
This personal coaching will suggest the exact exercises, food choices and lifestyle environment 100% customised to your unique genes, to take the guesswork out of generic diets and programs that don't deliver results.
Maximise your health with my personal facilitation on ph360 and biophysics models:
Exercise & Food Choices 100% Suitable for Your Body
Why force yourself to run a marathon or become a vegan when your body was not designed to do so?
Lifestyle & Environment Optimisation
Discover the ideal climate, bioligical clock and social interaction of your body and redesign your environment to suit
Mobile App to Tell You Exactly when to Move, Eat and Rest
No more guesswork and daily planners, achieving optimal health is no brainer!
Achieve optimal health according to your genetics, not by following whatever the "health experts" promote.
Let me guide you through your genetic profile to optimise your health potential.
Speak To Me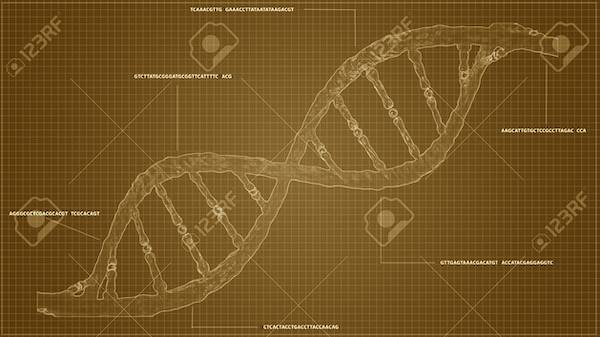 What YOU can expect when you embark on this revolutionary health journey:
Live Every Day Fully Charged with Total Confidence
wake up every morning knowing your body is fully charged and 100% ready to perform!
Achieve & Maintain The Best Shape of Your Life
this program works so well it will become a way of life for the long haul!
No More Wasting Time with Generic Health Plans
flourish in your natural gifts & talents with the activities that will keep you in effortless flow.
Enrol Today
Watch This Short Video Walkthrough.
In just a few minutes I'll demonstrate what you this process looks like, and what you can experience as a result of full participation.
Don't let poor health get get you down. We all have an optimal blueprint to thrive.
Using ph360 and biophysics protocols to match your unique genetics with a fully personalised health program is the best way for you to thrive in life.
Your full genetic potential is ready to be unlocked.Without the invasive DNA testing.