Life a Life True to Yourself

Not the Life Others Expect of You.
With the Genetic Assessment Science of the Future
Book a Free Session
Most people struggle with life because they buy into "proven systems" that were designed for someone else.
School, productivity hacks, million dollar coaching, what your parents say - you name it.
Personalised life coaching uses evidence-based science to help you discover and create a life plan that is perfectly aligned with your unique genetic & holographic blueprint. You can't get it wrong because it's hard science.
You will be the only person on this planet that can execute and thrive from this unique blueprint of yours.
Your potential is already within you - let's discover it and maximise your human experience.
Unlock greater consciousness, self-realization, freedom and power with Paul Shepherd's personal coaching:
Discover Your Personal Genetic Blueprint
Using the BG5 framework, you will obtain a clear roadmap for decision making, life choices and ultimate fulfilment
Optimize Your Body Genetically
The PH360 program will inform you of the types of exercise, food choices and daily discipline that will work perfectly for you
Finally a Life Plan with Purpose
A fully documented and accountability process with Paul's Soul Purpose Mastery Methodology™
Here's How It Works:
Book Your Free Q&A Session
In 20 minutes you will discover the making of your unique genes and how to apply immediate lifestyle changes to suit
Unleash Your Full Potential
Maximise your unique genes optimise your body and create a personalise life plan
Live Your Life to Perfection
With the fog lifted in life, get ready for a maximum amount of adventure from now on!
Book a Free Session
Like most people, I was also wandering through life...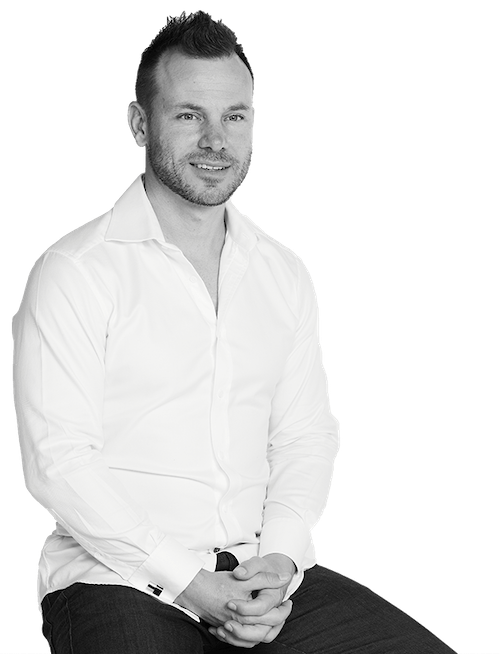 During my lifetime, I've had a varied collection of jobs but I never considered any of them to be a career. I was literally stumbling through life trying to find my calling, and without any awareness of how to access the wisdom inside myself to guide me.
In your 20 minute FREE 1-on-1 Session with Paul, you will discover:
• Your authentic genetic code based on your date and place of birth
• 3 career and lifestyle changes your should apply immediately
• How to radically improve your personal decision making
Book a Free Session
This is not another program about psychological hacks, daily rituals and positive thinking.
This is your personal life by design based on science and genetics.
With this world's first evidence-based life planning methodology using genetics and quantum physics personally guided by Paul Shepherd, you're embarking into a 7 year experiment to completely transform your life.
Stop following other people's definition of success. Your ideal life plan is already built-in from the day you were born. Let's discover your original design, and finally life your most fulfilling life, a life true to yourself..
Your journey from GENERIC to a personalized GENETIC blueprint
...
Discover You
with the BG5 system
Discover the 16 success codes based on your unique genes
70+ page personal user manual to stay on track with life
3 x 60 minute sessions with Paul to decode your optimal life
Book a Free Session
Life is too precious to be wasted. Spend every minute of it full of purpose, great health and fulfilment.
This is your invitation to not only to get ahead in life, but live it to perfection as a superhuman. Never has the world seen complete humans maximizing out every area of their lives, it is now entirely possible for you.
Start the journey today to completely re-design your life.
Book your FREE 30 minute 1-on-1 session with Paul to get started!
Book Now