There are many misconceptions about growth hacking, the main one being that it "just a hype". In truth, it's about delving past traditional marketing methods to kick-start growth by helping your business reach its full potential.
Growth hacking is a relatively new concept, yet it's delivering amazing results. More and more businesses are looking for growth hackers to nurture fast-paced growth, increase customer base and dollars in revenue.
Like it or not, growth hacking is here to stay.
In this post, I will delve into the many aspects of growth hacking and how businesses can benefit from it.
*Approx 8 minute read
Who Is This Post For?
Local business owners small to large.
Multi-unit brands such as franchise groups, dealer networks and national brands with a local presence.
Any brand, whether you're just starting in your digital journey or you're advanced, this post is for you.
Commonly Asked Questions That I Will Address:
What is Growth Hacking
Why Growth Hacking is important
How your business will benefit from Growth Hacking
How can Growth Hacking be applied to multi-unit brands such as franchise groups
What Is It All About?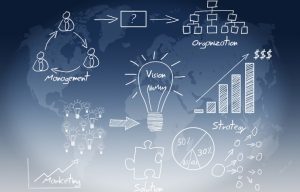 Growth hacking is the "process of rapid experimentation across the marketing funnel, product development, sales segments, and other areas of the business to identify the most efficient ways to grow a business."
Conventional marketing at its core has not changed much in decades and the goal has always remained the same: Increasing customer interested and consumption of products. What has changed however is how businesses go about this.
The marketing game has been upped a notch and modern-day marketers fulfill numerous jobs and have to think creatively in order to find new ways to capture consumers. In today's digital world, marketers have to possess coding knowledge as well as marketing skills and creativity.
The bottom line in creating growth within any business is to truly master the market and customer needs and then based on that knowledge develop better performing, more reliable, and more relevant products and services, thus outperforming the competition.
Why a Growth Hacker?
These days, anyone who works with growth hacking strategies is labeled a growth hacker, but it's not that simple. Growth hackers are also marketers but with a much broader technical skillset and their sole focus lies in strategies and tactics that drive growth.
A good growth hacker takes responsibility for the exponential growth of the business and has a passion to connect customers with the product or services offered. Creativity is a crucial skillset as growth hackers must discover new ways to navigate growth in addition to leveraging competitor techniques.
Why Is It So Important?
Simple answer: because it has been proven to deliver hugely successful results. Facebook is a good example. 13 years after launching and less than five years after hitting 1 billion, Facebook now has 2 billion monthly active users.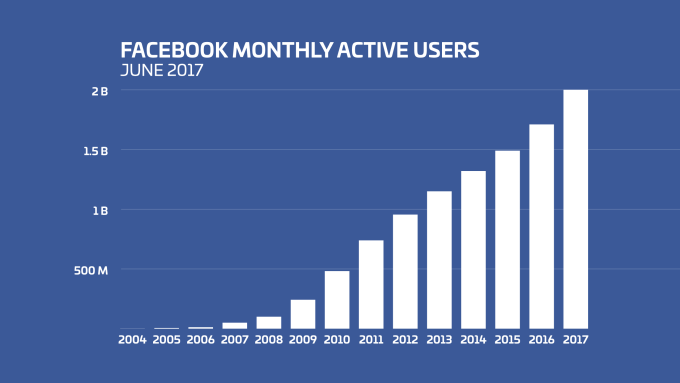 Businesses cannot afford to let their marketing fall behind just because they are resistant or confused about hiring growth hackers. Here is how growth hacking can be applied to the following business and marketing aspects:
Marketing Channels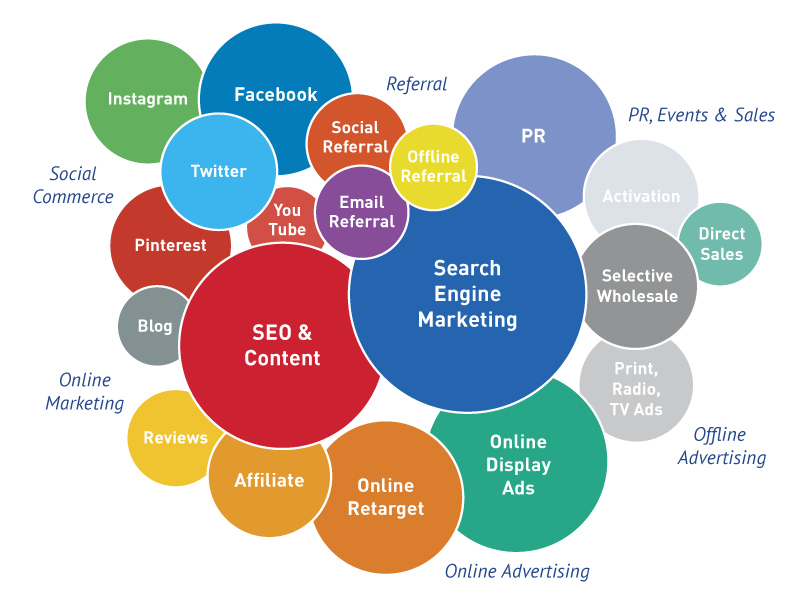 There are numerous marketing channels that which businesses can utilise including:
Email Marketing

SEO
Social Media Marketing
Content Marketing
Online Advertising
Business will need to choose the most suitable channels that fit within their business model. It's important to not mistake the positive result of one channel for another. It's much easier to have more success in an already proven channel than it is to probe new channels.
Once you find a channel that's delivering results, businesses can then focus on more ways to leverage this channel, rather than simply accepting that you are receiving all the success you can get.
Technical Side of Things
It cannot be stressed enough just how important a good technical support team is for a business. especially in today's marketplace where more and more people are using technology freely.
These days, fast and efficient technical service is expected. Websites need fast loading times, apps offering a great user experience. If any of these fail to function, traffic and customers will be lost. It is that simple.
Power of Social Media
Social media has become a huge contributor to digital marketing. With so many daily users, companies are bringing in more business as well as building better customer relationships by serving them on a more personable level.
Ambassador stated that 33% of customers would contact a business through social media than telephone and 71% will recommend a business providing they had a good experience with it on social media.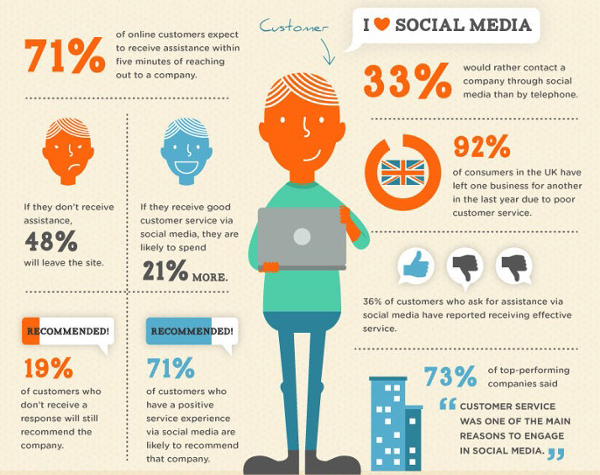 Source: getambassador.com
If that doesn't speak loudly, maybe this will. Here are some of the key takeaways in Smart Insight's 2018 Global Digital Report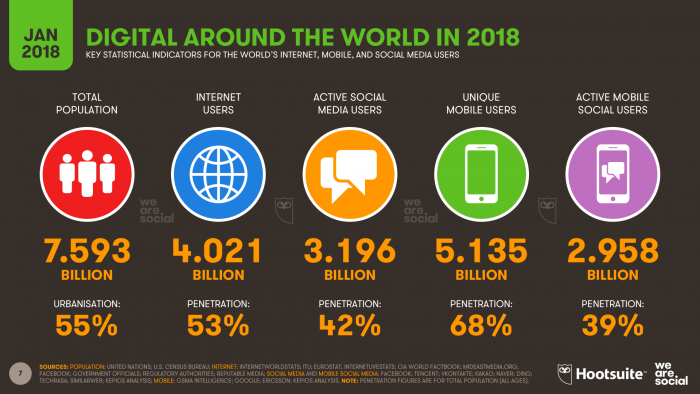 There are 4.021 billion internet users worldwide in 2018, up 7% year-on-year
Social media users in 2018 is 3.196 billion, up 13% year-on-year
The number of mobile phone users in 2018 is 5.135 billion, up 4% year-on-year
These figures speak for themselves. Social media plays a huge role in today's business environment and needs to be leveraged across sites like Twitter, Instagram, Facebook and/or LinkedIn to keep up with the competition.
Branding is Key
No doubt, social media has changed the world in the last decade. Shares, comments and likes are part of the everyday routine. Subsequently, it's also transformed the way brands go about marketing, allowing for a cost-effective and simple platform for brands to talk to their customers as well as reducing their advertising costs.
Brand awareness has always been handled with importance and social media provides the platform for building a brand. Branding is about consistency and choosing the correct social media platforms to engage with your target audience and boost brand awareness. By utilising the driving force of social media branding, businesses can construct a network of loyal customers.
Conclusion
Growth hacking is a relatively new concept, nevertheless and impactful one. It has great potential to accelerate very fast business growth with low cost involved.
To discuss the major benefits of using Growth Hacking for your business model as well as specific solutions I have developed for Franchise groups and multi-unit organisations, contact me today for a confidential discussion.