It's easy to see why content marketing plays a vital role for businesses – 90% of businesses are already using content marketing to generate inbound leads.
Not only is it a very cost-effective marketing tool, but it also improves brand reputation by building trust, influences conversions, improves SEO and gives the businesses a competitive advantage.
The vast majority of current social media platforms and marketing tools must be relentlessly updated with new content. And with updates in Facebook's and Google's algorithms in 2017, content marketing is forever changing.
This means that your content marketing needs a strategy that can adapt to those changes.
In this blog, I will share some tools that will help businesses really success with their content marketing campaigns.
*Approx 12 minute read
Who Is This Post For?
Local business owners small to large
Multi-unit brands such as franchise groups, dealer networks and national brands with a local presence.
Commonly Asked Questions That I Will Address:
What is content marketing
Why is content marketing important
What are the tools that help content marketing success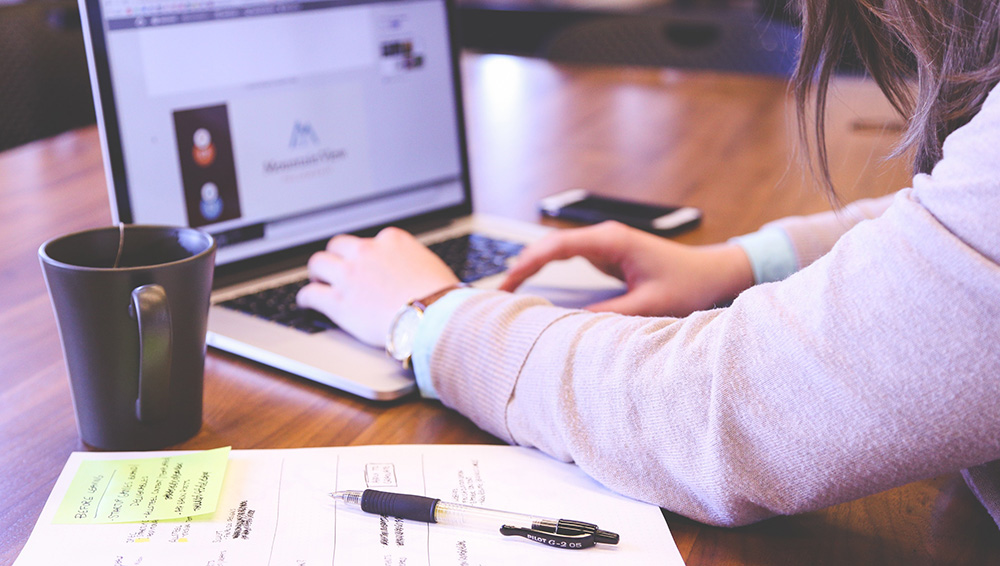 Why Content Marketing?
Content marketing involves promoting products and services through curated and shared content via platforms like blog posts, videos and social media.
Providing that your content is highly informative and engaging, this form of digital marketing has the potential to be very effective. The key is to publish content that places your franchise as an expert in the marketplace. When the content is good, the audience will be much more likely to want to learn more about the business and thus more willing to purchase product and services.
These days 90% of businesses are already using content marketing to generate inbound leads. So it's easy to assume that more content will result in more traffic to the website.
In a recent Hubspot study, it was revealed that companies that blog have 434% more indexed pages than businesses without blogs. This is because Google increases the page ranking as more content is published. No wonder 60% of marketers publish one piece of content every day.
The bottom line is that consumers want awesome content. In fact, 20% of the entire internet time is spent consuming content and 68% of customers prefer to read articles about the brands they're already interested in. Furthermore, 80% of users learn about brands through the content they publish.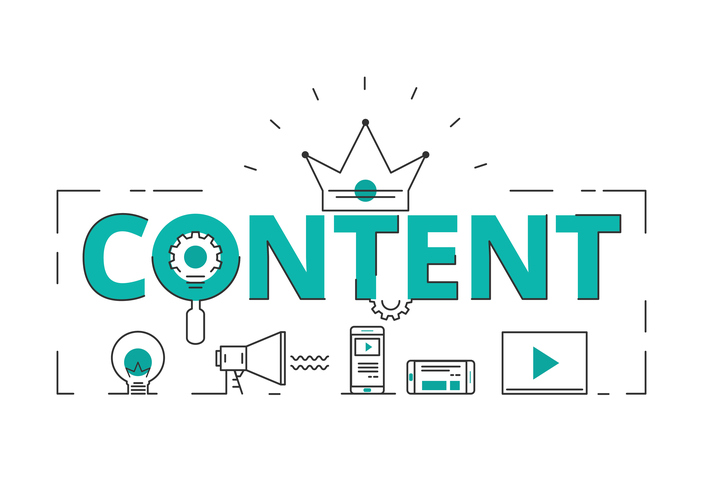 When considering all the above statistics, it's very easy to see why content marketing plays such an important role for businesses. Not only is it a very cost effective marketing method, but it also improves brand reputation by building trust, influences conversions, improves SEO and gives the businesses a competitive advantage.
This brings me to a very important point: Strategy. It is essential for businesses to have a solid content marketing strategy in place in order to utilise this great online marketing method. A good content marketing strategy will have the following:
Engaging, informative, relevant and personalised content
A frequent publishing schedule
Incorporating great keywords
Utilise images and graphics for better user engagement
The Right Tools Are Key
Finding and using the correct tools when executing your content marketing strategy can make all the difference between creating engaging and bland content.
Here are some highly effective tools that will help in the planning, design, creation, scheduling, publishing and tracking of content that will hopefully result in great sales.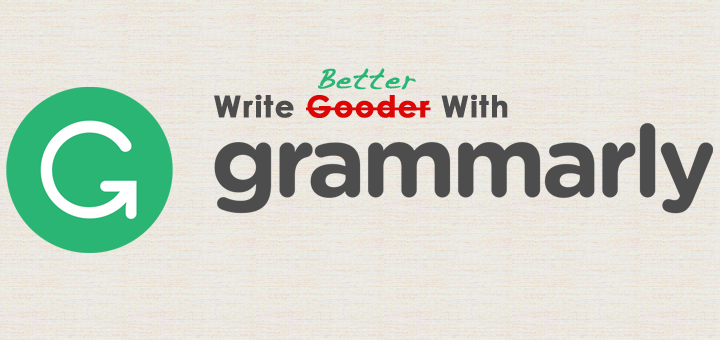 Q: What's the first rule of content?
A: Make sure the spelling is correct!
A 2011 study has shown that even one spelling mistake on a website can slash a company's online sales in half. What's more, research shows that 50% of customer spend only 15 seconds or less browsing online content. So this micro window of opportunity is of the utmost importance to make sure the business has a positive impact on the reader.
This is where Grammarly comes into play. It vigilantly ensures that all written content is grammatically sound and typo-free every time. This tool rectifies all grammar, punctuation, and spelling mistakes as well as any contextual errors all the while suggesting style improvements.
With Grammarly, the writer can focus on creating the content while it cleans up any mistakes allowing the formation of errorless and impactful blogs and articles.
2. Canva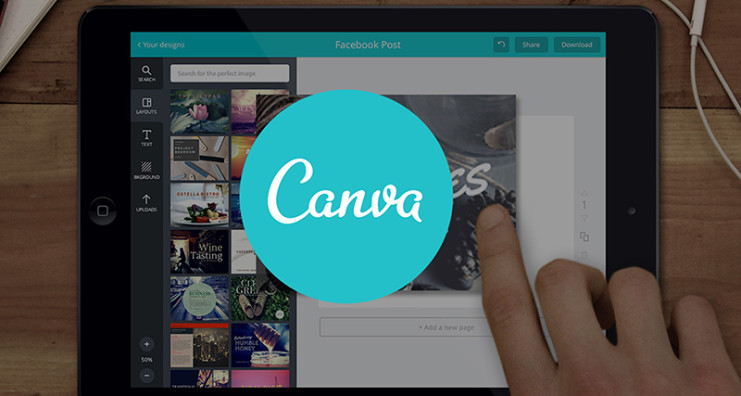 Q: What's the first thing that draws the eye in any piece of content?
A: The Graphics!
Images are key to social media and marketing content. In fact, blog articles with images get 94% more views and articles with an image once every 75-100 words received double the social media shares as articles with fewer images.
Thus, by creating images that catch the attention of the reader helps build a following and brand recognition.
Content writers, especially bloggers need to be able to create new graphics quickly and inexpensively and Canva is the perfect tool for this. It allows the user to create any graphics within a specific template and all for free unless the user wants to buy any stock images offered by Canva.
Canva can be used to design attractive headers, professional graphics, infographics, featured images and more.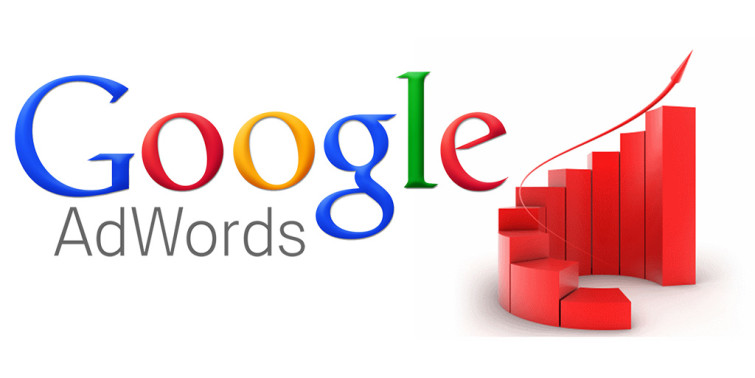 Q: What's the best way for my content to gain traction?
A: Targeted Keywords
Once amazing content is created and published, it will need a little help from Google AdWords to spread like wildfire. This is done by targeting specific keywords within that content that will propel it in search results and resulting in more visibility and conversion.
For a specified fee, the piece of content will get clicked on by engaged users who then share it with all their contacts. Google AdWords allows for a variety of choices to experiment with in order to continually optimise a campaign.
Additionally, Google AdWords also has an inbuilt analytics tool that allows a user to keep track of how many visitors have visited a website or how many people have seen the actual ads. It also provides a flexible environment so that you can adjust your budget whenever you want.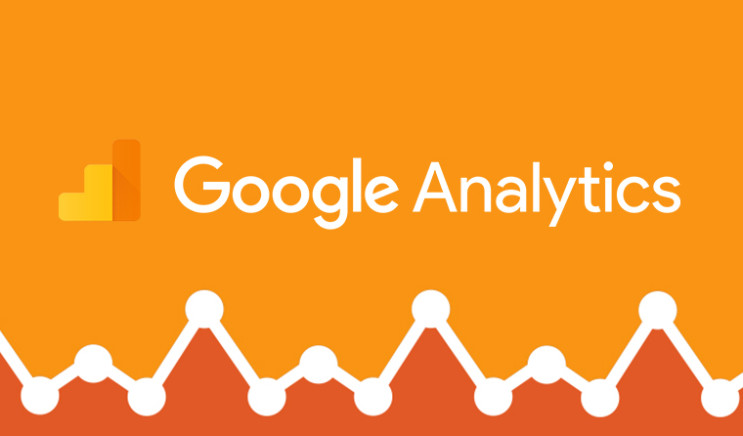 Q: How do you measure content success and performance?
A: By analysing all online data available.
Through analytics, businesses have the power to discover valuable customer insights such as purchase patterns, market trends, product preferences and any other information that can be used to improve the following:
More effective content marketing campaigns and more informed business decisions
Improved customer service delivery
More efficient operations
Competitive advantage
Specifically, analytics enables businesses to zoom into their data collected and look for the most relevant information and analyse it to make important business decisions. This has a transformative effect on business as it allows business managers and leaders to make decisions with detailed intelligence and insights available, often in real time.
Google Analytics is a one-stop-solution that allows businesses to gauge marketing ROI.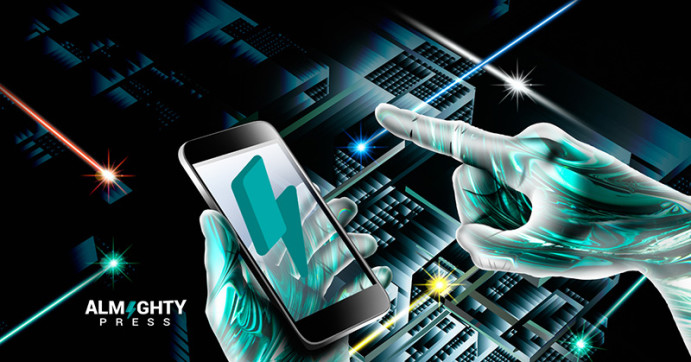 Q: How do you know what to write about?
A: Find out what will go viral.
With so much content being uploaded on a daily basis, the competition for vitality is fierce. Most content marketers know that identifying potentially viral content manually is an almost impossible task.
This is where Almighty.Press can help as it's a content-discovery tool that focuses on the identification of pre-viral content.
This tool currently assesses and analyses over 2 million pages a day, and allows custom tracking of any website with an RSS feed. What's more, it has the ability to zoom in on content with viral potential in any user-defined vertical within 15 minutes of it being published. Almighty.Press's algorithms, called "Almighty Force," track, locate and curate pre-viral contents. It's like an "early warning" of viral content and is an incredibly useful tool for marketers.

Q: What's the best way to increase website visitors?
A: Automatic e-mail marketing campaigns.
Email marketing is essential in today's competitive digital marketing arena and MailChimp is a very effective tool used for automating emails and sending them to different audiences.
It's easy to use and has the following capabilities:
Create newsletters
Choose an array of elegant templates
Target various subscribers by dividing a mailing list based on demographics, behaviour and past purchases.
Automatic newsletter distribution every time a blog is published
Tracks leads and paying customers, re-engages stale subscribers and personalises content with merge tags
Manages Facebook and Instagram ads targeting subscribers
Capture thoughts, allocate to social media and utilise that content to create content to be circulated through MailChimp rapidly.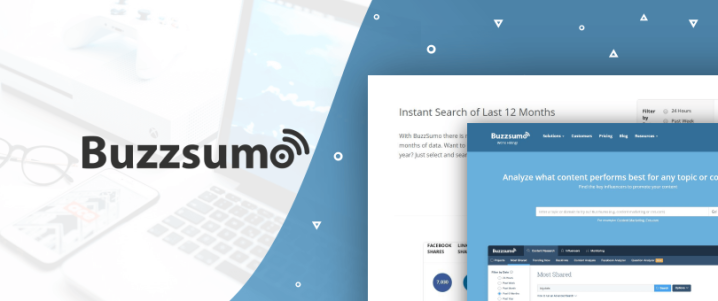 Q: Where do you find ideas for trending content?
A: Do your research.
This is a great tool for discovering what piece of content is receiving the most 'buzz' in the digital space. BuzzSumo finds the highest ranking, most social and most influential content trending on the web that matches the user's search words. This is very helpful in discovering precise ways of targeting content, as well as knowing where to advertise based on relevant audience reach.
It's a great tool and the allows users to search for free for the first five times.
In all, this tool allows the following:
Content planning
Content sharing
Influencers search
Analysis of competitor's content
Conclusion
Finding and using the correct tools when executing your content marketing strategy can make all the difference between creating engaging and bland content.
Depending on the digital marketing strategy and/or business model, businesses can combine some of the above tools to drive engagement, brand awareness,  new leads and in turn sales.
To discuss which combinations of digital strategies can bring the most benefits specifically for your business model as well as specific solutions I have developed, contact me today for a confidential discussion.