CASE STUDY: Zane Solar Pool Heating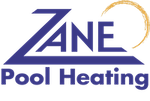 Zane is a subsidiary of "Waterco Limited". A leader in pool heating and pool automation headquartered in Sydney and have offices across Australia, NZ, Europe, Canada, USA, China, Malaysia, Indonesia and Singapore. Zane's model is to wholesale their products through a local dealer network.
In July 2014, Zane engaged Paul to maximise their online presence and develop a strategy to increase leads and profitability.  The case study outlined below is the first stage of Zane's digital transformation, as part of ongoing work being done to help Zane evolve digitally.
The Challenge

Lack of leads for its dealers
Whilst Zane was doing various types of online marketing activities, lead volume was quite low as they were at an early stage of their online journey.

Poor ROI on existing marketing spend
Using mainstream agencies, and the same tactics as everyone else, Zane was not getting a reasonable ROI for their marketing investment, leaving a lot on the table in terms of profit.

Inconsistent web presence
Zane did have a website which was not mobile optimised, additionally all of their online assets across social, dealer sites and directories had inconsistent branding and messaging.
The Solution - Stage 1

Hyperlocal Content
Create unique content for each dealer location.

Mobile Pages
Each local dealer page is optimised for mobile devices.
Data Feed Distribution
Distribute NAP data to hundreds of directories.
Setup & install inbound call tracking
Call tracking was essential in gaining visibility of volume of inbound leads, and converting keywords..

Optimised for conversions
Design a great user experience and a great offer.

Search Engine Optimisation
Achieve page 1 rankings in Google for each local dealer page.
The Results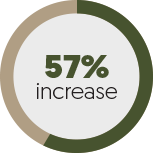 Since project implementation in 2014, the performance of Paul's strategy has increased total revenue by 57% and growing.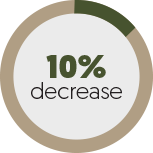 Reduced marketing spend by 10% over 12 months, and still increased total revenue by 57%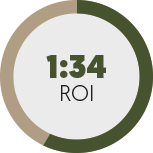 A $41,000 investment for a 12 month pilot Increased total annual revenue by $1.4Mil producing an ROI of 34 x the investment.
Year on Year Results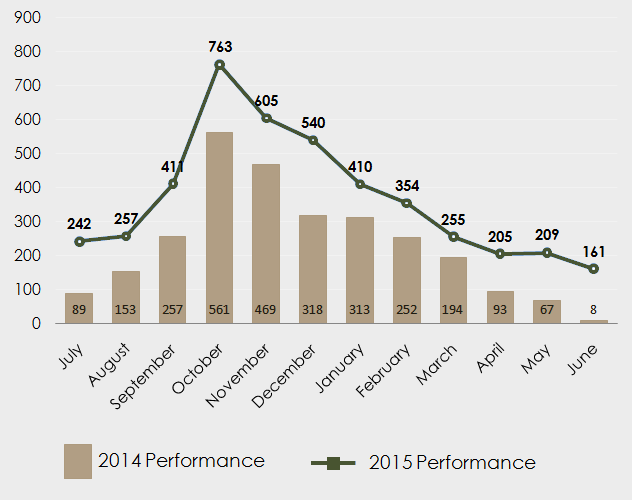 Want similar results for your business?
The case study above is an example of taking advantage of low hanging fruit first to drive maximum returns with a very minimal investment across a multi-location network.
Zane has continued to increase leads, sales and profits since this case study was published in July 2015, specifically:
The Zane website was redone to provide a much better user experience and double conversion rates above base performance.
A back-end lead nurturing system has been implemented (Marketing Automation) to convert more leads into paying customers.
Profiling website visitors and building custom audiences (Segmentation).
Front end sales funnel to dramatically increase high ticket sales enquiries. This incorporates offline advertising also.
You'll become a part of an exclusive group of clients that get access to some of the most tried and tested yet innovative developments in the business world from across the globe right now, and my team and I will take care of everything.